Solar energy plants have revolutionized energy, and today humanity has a safe and relatively inexpensive alternative to oil – solar power. Timeless, affordable, environmentally friendly. What are the prospects for grid solar power plants in Russia and how it is already possible to make money on solar energy.
On grid solar energy plant – the future of energy
SES is a complex of solar energy modules and a grid inverter, the task of which is to convert solar radiation into electrical energy. This system reduces the consumption of energy from the central grid and increases its total capacity, while saving your budget. Plus – the system is 100% autonomous, does not need constant monitoring and maintenance. If there is a shutdown of the SPP (planned or emergency), the power supply to the facility continues from the central network.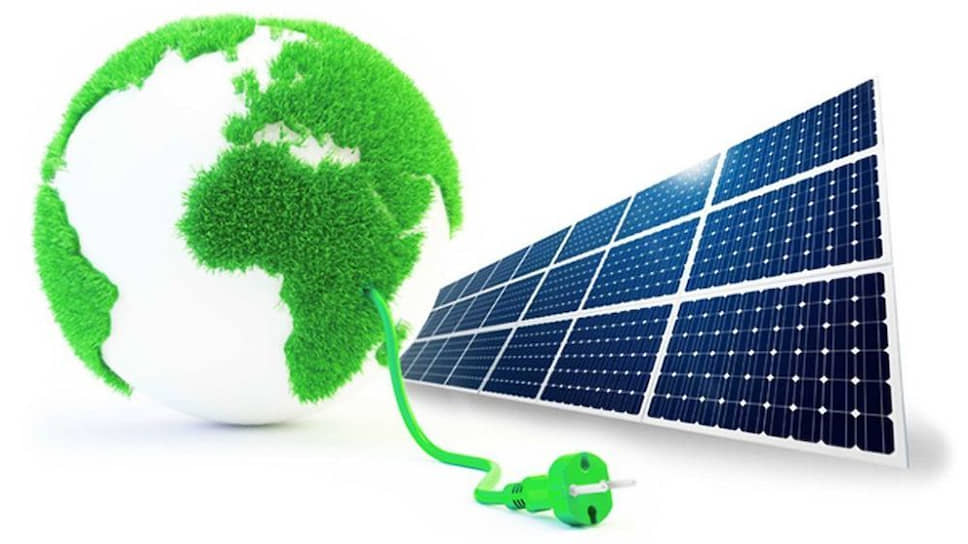 In 2020, the solar energy market expects a new wave of growth. The main driver will be a noticeable drop in equipment prices. Over the past 2-3 years, module prices have dropped by 30%, while inverters have fallen in price by 18%.
Economic benefit from SPP
Solar power plants allow not only saving energy, but also making money on its resale. Today you can safely count on an income of 16% per annum.
For example, the purchase and installation of a SPP with a total battery capacity of 53 kW will cost 3,076,000 rubles. Such a plant generates 90.1 per year. And if the cost of 1 kW is 6 rubles, the investment payback period will be 5.6 years with savings of more than half a million rubles and an annual return of 17.8%. In regions where electricity is more expensive, profitability and ROI will be even more attractive.
Here's how the system works: Lumos' service includes a home solar panel connected to an indoor energy storage and connectivity unit that allows customers to access significant amounts of energy on demand, day or night. Lumos allows customers to use pay-as-you-go for small amounts via text messaging.
As the off-grid sector develops, some African countries are also investing millions of dollars in large grid-connected solar power plants. In October, Senegal opened one of the largest power plants in Africa, capable of generating 20 megawatts, which is enough to power 160 thousand people.
Geography of solar energy
In Russia, solar energy is not as widespread as in Europe, the Australia, China, but the development prospects are enormous. And this applies not only to traditionally sunny regions For example, Primorye is mistakenly considered not a particularly sunny region, although in fact Vladivostok is in the top 10 sunniest cities in the Russian Federation, and in the Far Eastern region there are 2000-2100 hours of sunshine per year.
Installation of Solar energy is carried out on the roofs of buildings or on the ground. At the same time, it is possible to adjust the angle of their inclination in order to change the area of ​​exposure to direct sunlight. Innovative technologies make it possible to "catch" the sun even in those regions where, at first glance, there are more cloudy days per year than clear ones.
Green tariff and its prospects in Russia
In 2019, the State , by its decision, simplified the procedure for placing and allowed their owners to sell surplus generated electricity on the retail market under the so-called.
The CES must connect the SES in a simplified mode, and the purchase of electricity from them will be mandatory. The price per kW is set at the wholesale level – about 2-3 rubles, but this is still a huge plus, because before that all surpluses were "donated" to the state. At the same time, income from the sale of solar electricity will not be taxed.
If before you have not thought about installing a Solar energy plant for home or business, then 2020 is the time for effective solutions in this area. Equipment prices are falling, the state is finally getting involved in supporting alternative energy sources. Well, it's never too late to think about a planet with clean energy.